PetardCast, Episode #5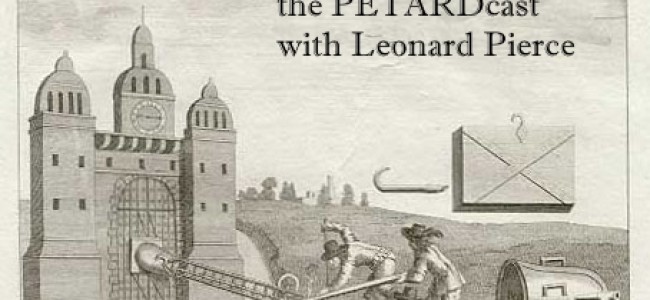 The fifth episode of the pointless, peculiar PetardCast brings us our first pretty lady guest, Olivia Todd.  She will abet some sketch comedy, discuss fashion, and, horrifically, defend hipsters.  Also, I will discuss the career of the legendary Anton "Googsey" Mauston, give advice on how to be a real man, and speak of our celebrity betters.  It is comedy!  Pay attention to it!
Listen to this week's Go with Your Gut!