PetardCast, Episode #7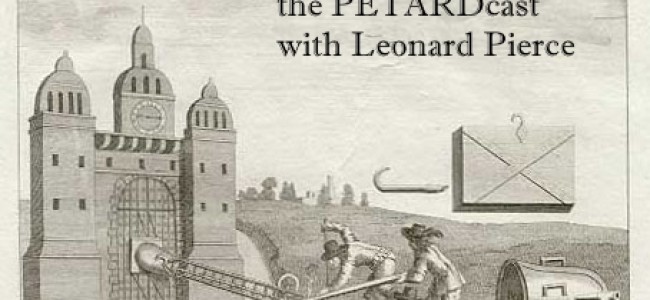 I couldn't get a guest for episode #7 of the PetardCast, so instead I did something that, like genocide or serial murder, cannot be easily put into words.  I warn you in advance that listening to it will ruin you, me, and everything else forever, and I'm very sorry this had to happen.  My only defense is that I was drunk, and…well, even that's a pretty bad excuse.  Anyway, here it is, and next week, while nothing can make up for such an abomination, I promise to get back to the normal routine of jokes, guests, celebrity chit-chat and bad sound editing.  Thanks, and I'm sorry.
Listen to this week's Go with Your Gut!