Between Impression and Expression: Miles Davis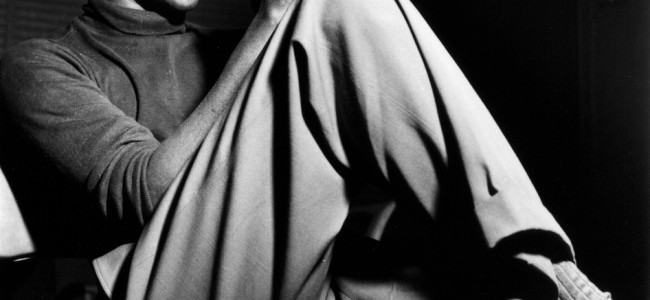 As much as I liked the music I was now doing, I think my name in the clubs was still shit, and a lot of critics probably still thought I was a junkie.  I wasn't real popular at this time, but that began to change after I played at the Newport Jazz Festival in 1955.  This was the first festival that this couple, Elaine and Louis Lorillard, got together.  They picked George Wein to produce it.  For the first festival George picked Count Basie, Louis Armstrong, Woody Herman and Dave Brubeck.  And then he had an All-Star band that included Zoot Sims, Gerry Mulligan, Monk, Percy Heath, Connie Kay; he later added me.  They played a couple of tunes without me and I joined them on "Now's the Time", which was a tribute to Bird's memory.  And then we played "'Round Midnight", Monk's tune.  I played it with a mute and everybody went crazy.  It was something.  I got a long standing ovation.  When I got off the bandstand, everybody was looking at me like I was a king or something — people were running up to me offering me record deals.  All the musicians there were treating me like I was a god, and all for a solo that I had had trouble learning a long time ago.  It was something else, man, looking out at all those people and then suddenly seeing them standing up and applauding for what I had done.

They had all these parties that night in this big fucking mansion.  We all go there and these rich white people are everywhere.  I was sitting over in a corner, minding my own business, when the woman who had organized the festival, Elaine Lorillard, came over with all these grinning, silly-looking white people, and said something like "Oh, this is the boy who played so beautifully.  What's your name?"

Now she's standing there smiling like she's done me a fucking favor, right?  So I look at her and say "Fuck you, and I ain't no fucking boy!  My name is Miles Davis, and you'd better remember that if you ever want to talk to me."  And then I walked away leaving them all shocked as a motherfucker.  I wasn't trying to be nasty or nothing like that, but she was calling me 'boy', and I just can't take that kind of bullshit.