Bad Habits 1-10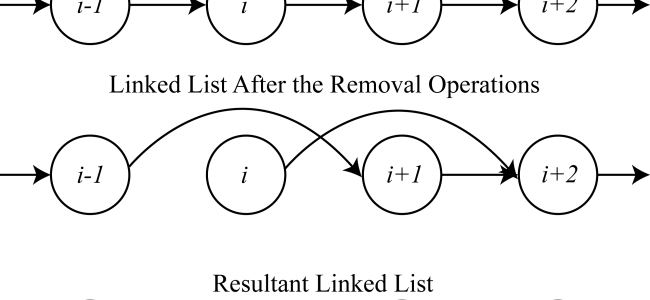 FAILED FAST FOOD FRANCHISES
1. Kimchee Korner
2. International House of Seaweed
3. Everything Fish Paste!
4. Ohara's Sun-Baked Sushi
5. Clamato Hut
FORGOTTEN BASEBALL MILESTONES
1. Ray Cotton: first fan to choke to death on a pretzel (May 11, 1924)
2. Jack "Spats" Hollander: first player to miss a call to the bullpen because he was taking a dump (June 12, 1934)
3. Jimmy Schorrer: first fan to heckle the organist (May 14, 1953)
4. Marty Henley: first player to accidentally hit the groupie he'd slept with the night before in the face with a foul ball (September 9, 1967)
5. Rudy Tennant: 629th player to break Major League Baseball's color barrier (April 14, 1972)
BUSINESS VENTURES OF THE SUPER-APES
1. The Ultra-Humanite: runs chain of dry-cleaners, "One-Hour Ultra-Humanizing"
2. Titano the Super-Ape: chief V.C. investor in ape-x.com, a B2B referral service for villainous radioactive monkeys
3. Congorilla: owns first, second and fifth Subway sandwich franchises in the Central African Republic
4. Monsieur Mallah: Mallah Partners Inc. (private medical practice specializing in trans-species brain transplants)
5. Gorilla Grodd: in his 8th year at Gorilla City University's Grodduate School
REJECTED CASTING FOR THE UPCOMING MARTIN LUTHER KING BIOPIC
1. JM J. Bullock
2. Paul Giamatti
3. Ethan Suplee
4. Ron Jeremy
5. Joan Chen
FORGOTTEN MUSES
1. Pornaica, Muse of Slash Fiction
2. Anoiancis, Muse of Windshield Flyers
3. Usnap, Muse of Yo Mamma Jokes
4. Osichore, Muse of Jokes That Appear in the Back Pages of Men's Magazines
5. Dumlorica, Muse of Collectible Trading Card Games
UNANTICIPATED SEQUELS
1. She II: Hir
2. The Golden Globe: Frankie Fane's Revenge
3. Xana Deux
4. Giglier
5. Brazos: The Arms of Fate
JUDGING A BOOK BY ITS COVER
1. Tom Clancy's Ghostwritten High-Tech Men's Adventure
2. CBS' Short-Lived Lost Knockoff
3. Craphole, MN
4. I Was a Teen Gross-out Comedy
5. The Sheboygan Fatty Foods Diet
FAILED LEGIONNAIRES
1. Timbre Wolf (power to sing in a five-octave vocal range)
2. Duplo Damsel (power to transform objects into interlocking blocks)
3. Colossians Boy (power to recall any Bible verse at will)
4. Flouncing Boy (power to swan about in a melodramatic fashion)
5. Mon-O (power to make his opponents ill after kissing them)
UNPOPULAR IRON CHEF CHALLENGES
1. Circus Peanuts Battle
2. Paste Battle
3. Tumorous Frog Battle
4. Kerosene Battle
5. Long Pig Battle
ITEMS ON STEPHEN STRANGE'S C.V.
1. Sorcerer Supreme
2. Master of the Mystic Arts
3. Former Chief of Surgery, Connecticut Children Veteran's Hospital
4. keyboards & vocals, "Eye of Agamatto, Tongue of Lark" (King Crimson cover band)
5. Guinness Book of World Records titleholder, most mini-pizzas eaten in one hour