Slapstick in Action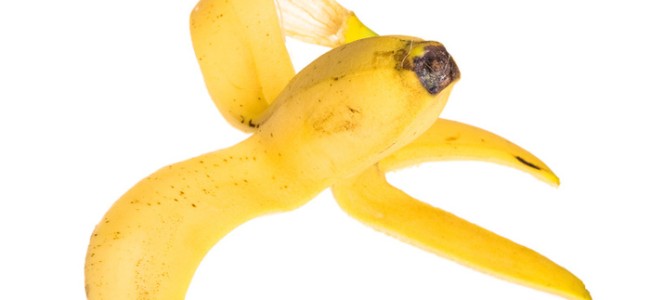 113th Congress, 2nd Session
H.R. 7162 IN THE SENATE OF THE UNITED STATES — June 4, 2013
AN ACT To deter and punish acts of comedic violence in the United States and around the world, and to further control and prevent the occurence of slapstick-related deaths and injuries by means of law enforcement and other factors.
Be it enacted by the Senate and House of Representatives of the United States of America in Congress assembled,
SECTION 1. SHORT TITLE AND TABLE OF CONTENTS.
(a) SHORT TITLE — This Act may be cited as the '2013 Slapstick Terror Operations Ordnance and General Enactment Statute (3-STOOGES) Act of 2013'.
TITLE I — ENHANCING DOMESTIC SECURITY AGAINST SLAPSTICK VIOLENCE.
Sec. 101. Counter-shenanigans fund.
Sec. 102. Sense of Congress condemning discrimination agains Polish and Catskill-Americans.
Sec. 103. Increased funding for the transportation of glass panes across busy city thoroughfares.
Sec. 104. Requests for military assistance to enforce order at fraternity parties, society cotillions and 'the big game'.
Sec. 105. Expansion of National Workplace Safety Initiative to eliminate eye-pokings, nose-pullings and use of the phrase 'knucklehead' as acceptable disciplinary action by plumbers, carpenters or window-washers.
Sec. 106. Enhanced security for college deans.
TITLE II — ENHANCED SURVEILLANCE & PREVENTION PROCEDURES.
Sec. 201. Authority to intercept wire, oral and electronic communications containing the words 'prank', 'zany', 'wacky', 'scheme' or 'mule'.
Sec. 202. Authority to intercept wire, oral and electronic communications relating to hijinks and monkeyshines.
Sec. 203. Authority to place repeat offenders on double-secret probation.
Sec. 204. Clarification of maritime law to detect and prevent imminent submersion of stuffy authority figures in lakes, ponds or swimming pools.
Sec. 205. Employment of translators (Nerd, Geek, Hipster, Greek, Generic Asian, Unidentified Eastern European) by the Federal Bureau of Investigation.
Sec. 206. Roving surveillance authority on construction sites, busy kitchens and public beaches under the Banana Peel Act of 1964.
Sec. 207. Duration of FISA surveillance of non-United States citizens who are found to 'sputter' under interrogation. (Cf. HR 7127, the 'Well I Never' Act.)
Sec. 208. Designation of chumps, suckers and straight-men.
Sec. 209. Seizure of 2x4s, oversized shoes and cream pies.
Sec. 210. Scope of procedure for moving pianos and large safes to upper floors of buildings in urban areas.
Sec. 211. Clarification of the Clean Seltzer Water Bill.
Sec. 212. Emergency combination of this Act with the testicular injury clause of the RACKO Act of 1978.