I AM A FUGITIVE FROM A CHAIN GANG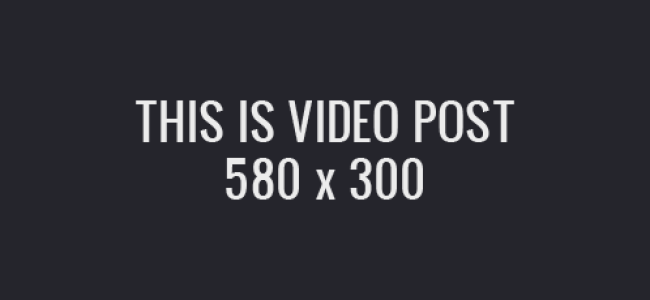 Full shot of Paul Muni as James Allen/Allen James, wearing hat and jail/prison clothing, with other chain gang members
PHOTOGRAPHS TO BE USED SOLELY FOR ADVERTISING, PROMOTION, PUBLICITY OR REVIEWS OF THIS SPECIFIC MOTION PICTURE AND TO REMAIN THE PROPERTY OF THE STUDIO. NOT FOR SALE OR REDISTRIBUTION. ALL RIGHTS RESERVED.